French Macarons
PERFECT WEDDING FAVORS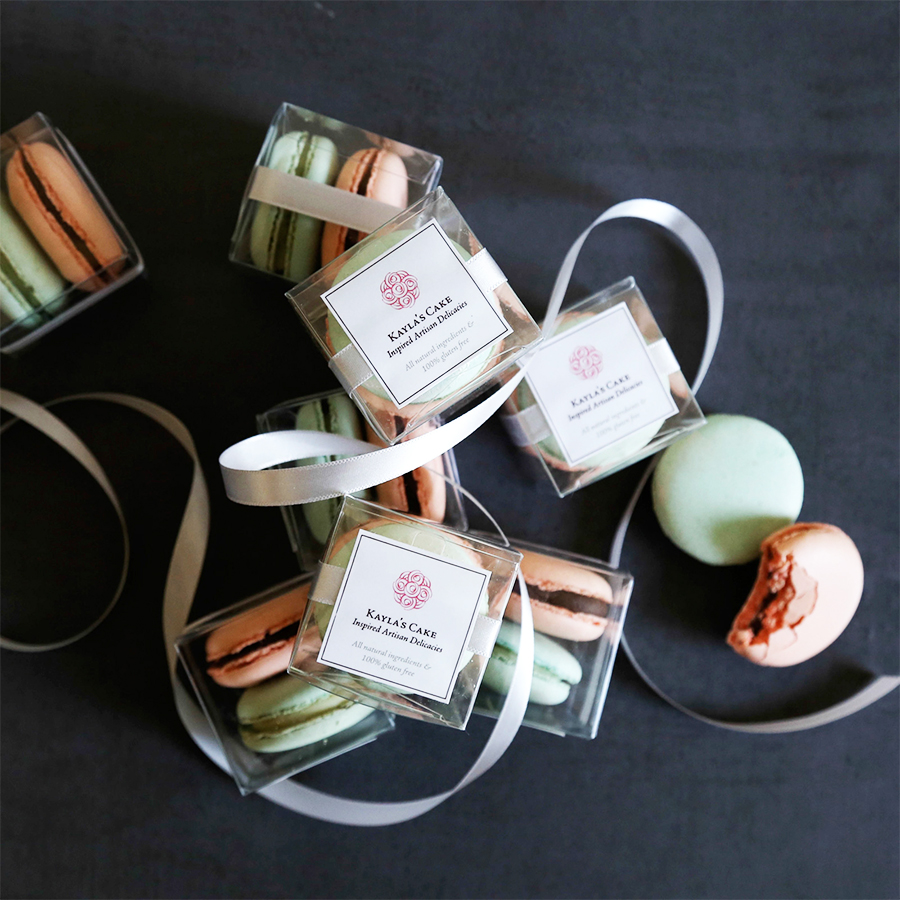 SOMETHING SWEET
Kayla's Cake French macarons are the ideal wedding dessert. Whether you're looking for something sweet to complement your wedding cake or a bitesize addition to your dessert table, our macarons are an elegant and delicious choice for any wedding.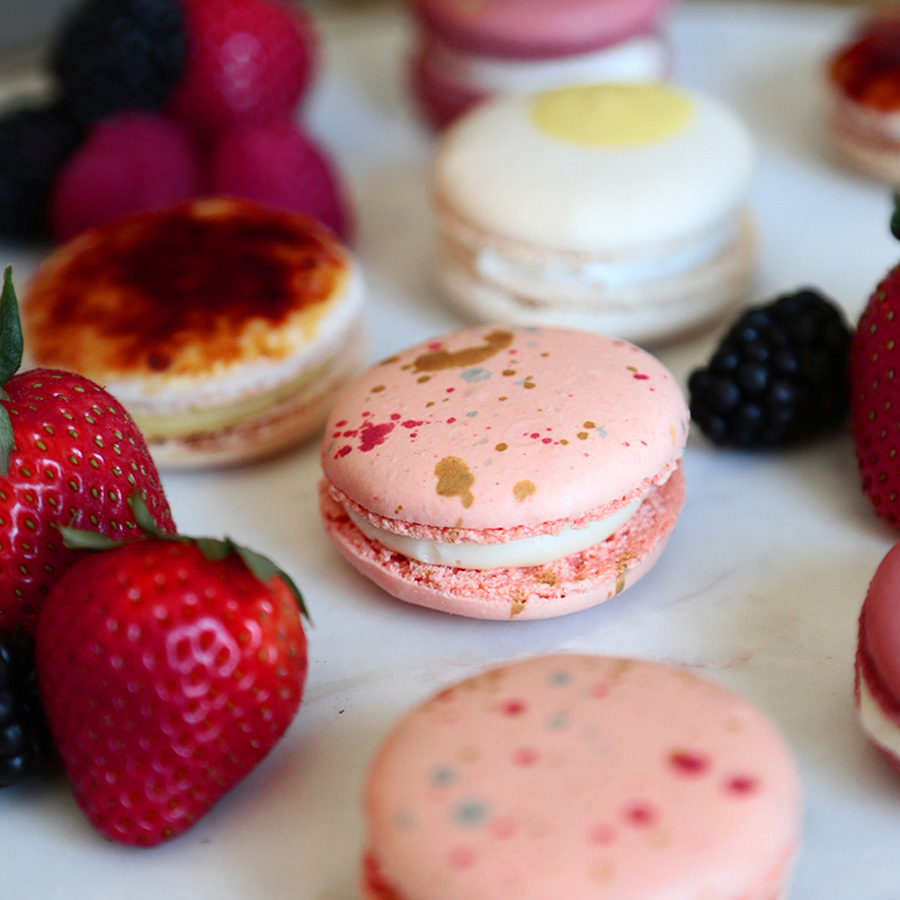 FLAVOR VARIETY
When choosing Kayla's Cake macarons for your wedding, you can be sure our team will work with you to create a selection of desserts that will perfectly complement your wedding's colors and theme.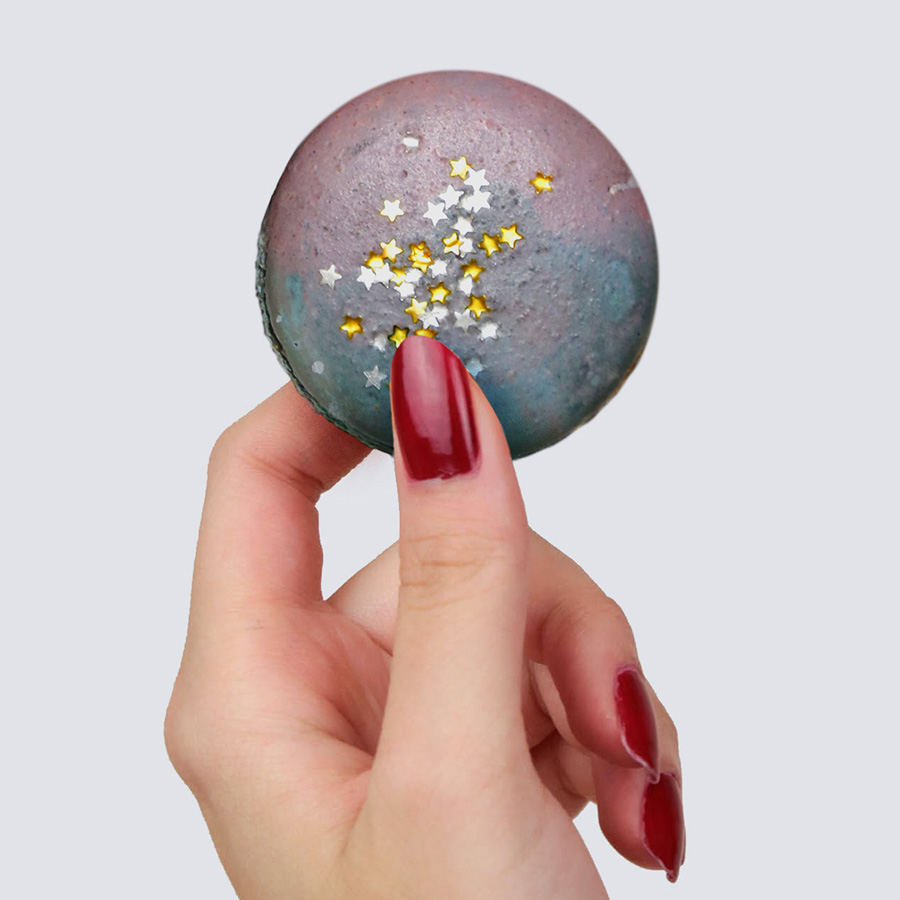 PERFECT ADDITION
Macarons are on-trend for a reason, these delicate desserts taste as beautiful as they look and are made for a wedding celebration. Our macarons can be given as bridesmaid gifts or even used for wedding favors.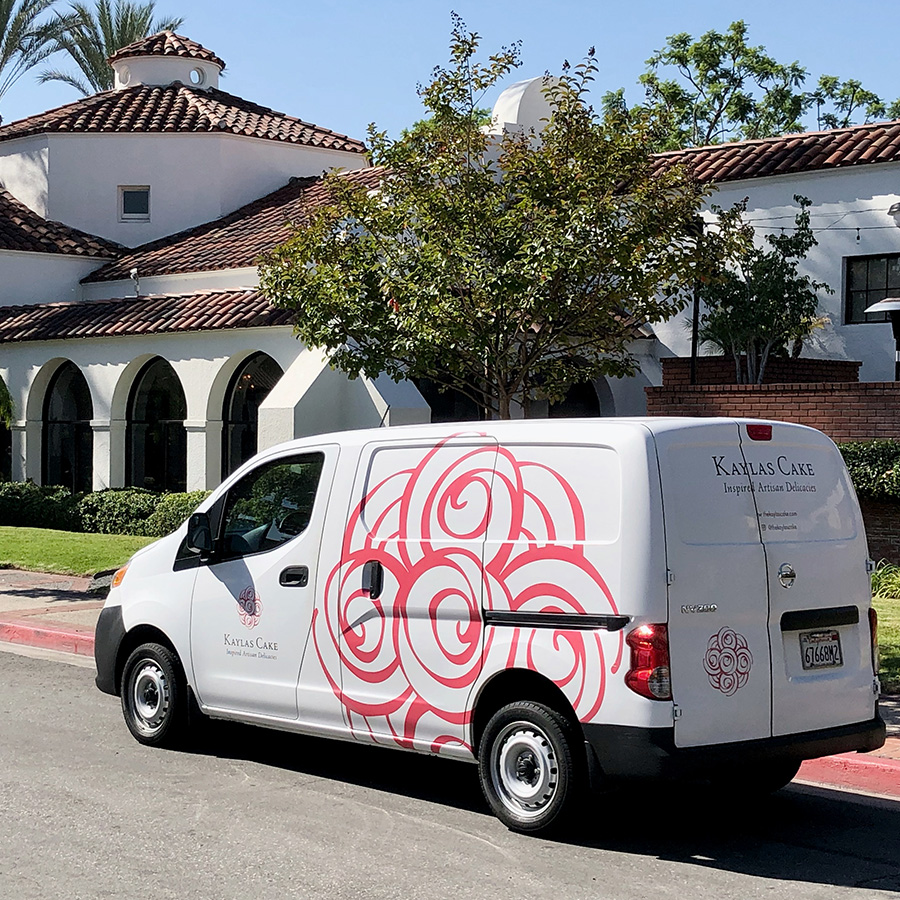 DELIVERY & PICKUP
If you would like us to deliver to your venue, we will need a full address to get you a quote on delivery. Please pick up your order a day or two prior to the wedding and keep the desserts in the fridge or freezer until the wedding. Take out 30 minutes before serving or set up. PLEASE NOTE: Lead time is one week for any orders.
Wedding Menu
DESSERT SELECTION
Our macarons are available in a range of delectable and unique flavors.
Our cake in a jar will wow your wedding guests. These beautiful cakes are available in four different flavors and can be served in addition to a larger wedding cake or as part of a dessert table.
View Full Menu
We're Ready
LET'S GET STARTED
Whatever your'e envisioning for your wedding, let us help you make your desserts memorable. Contact us today to speak with one of our helpful team about your special day.