OUR STORY
Where Past and Present Intersect
When there is a gifting, a calling, and a passion, then there is nothing that can stop you. When your passion overcomes you, it's impossible to resist. We are sisters who are in love with baking and passionate about what we are doing.
Locations
Find Us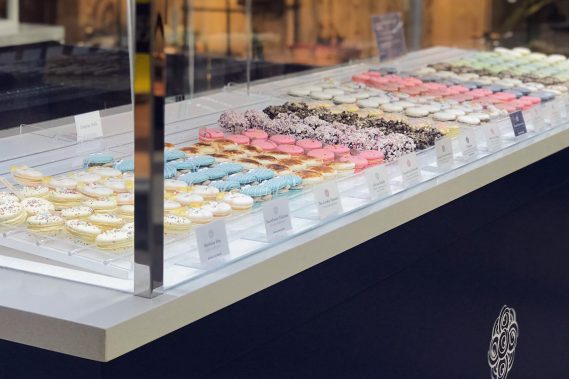 Savor a moment of pure bliss during your next shopping trip. Right next to Nordstrom on the lower level.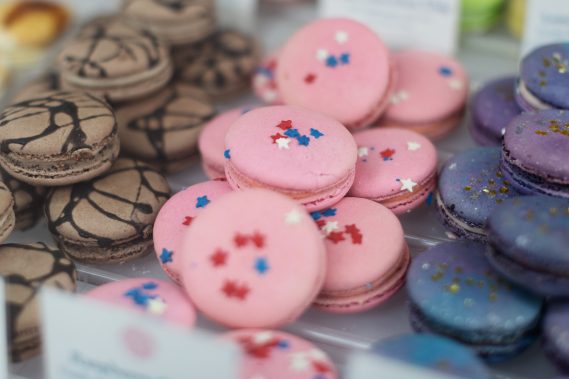 Enjoy a decadent dessert after dining at one of the world-class restaurants. In the Downtown Disney® District, between Naples Ristorante e Bar and the World of Disney® store.
Stay In Touch
Sign up for updates, promos, events and more...