Paul Rand
Art Director and Graphic Designer
Design is the method of putting form and content together. Design, just as art, has multiple definitions; there is no single definition. Design can be art. Design can be aesthetics. Design is so simple, that's why it is so complicated.
Carla Hall
Chef / Top Chef
The biggest challenge of being a pastry chef is that, unlike other types of chefs, you can't throw things together at a farmer's market. When you're working with baking powder and a formula, you have to be exact. If not, things can go wrong.
Edvard Munch
Expressionist Painter
Painting picture by picture, I followed the impressions my eye took in at heightened moments. I painted only memories, adding nothing, no details that I did not see. Hence the simplicity of the paintings, their emptiness.
OUR STORY
Where Past and Present Intersect
When there is a gifting, a calling, and a passion, then there is nothing that can stop you. When your passion overcomes you, it's impossible to resist. We are sisters who are in love with baking and passionate about what we are doing.
Locations
Find Us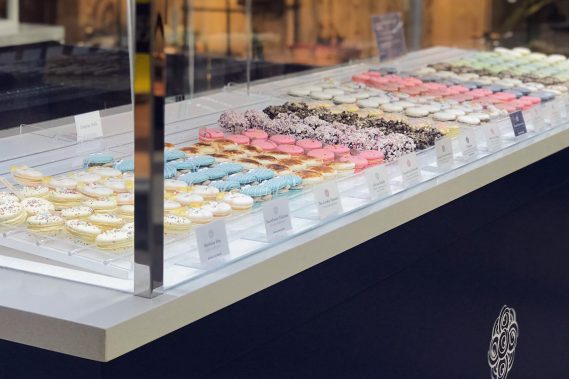 Located in the Brea Mall by Nordstrom on the lower level, we offer an array of macaron flavors for you to enjoy!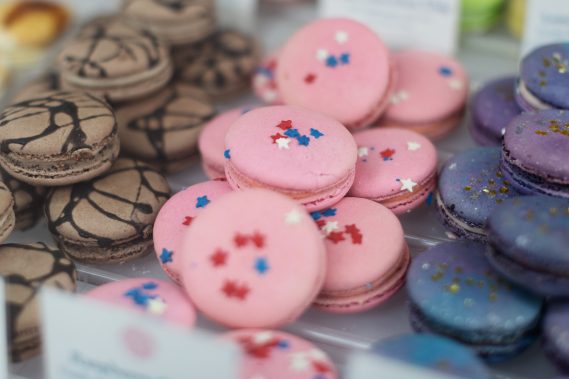 Located in Downtown Disney® District, between Naples Ristorante e Bar and the World of Disney® store, we welcome you to come try our decadent desserts!
Stay In Touch
Sign up for updates, promos, events and more...