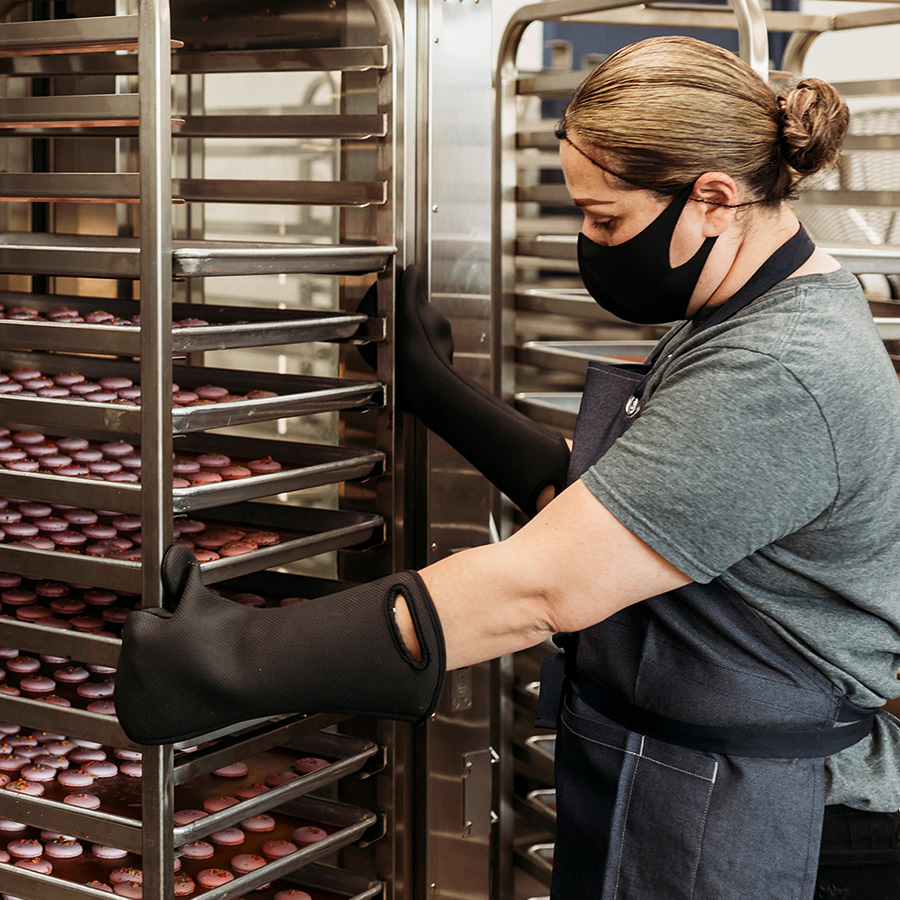 Kayla's Cake is seeking passionate and energetic bakers who have the ability to measure, mix, and bake according to a recipe and assist in keeping the kitchen clean, hygienic and tidy at all times with minimum supervision. The employee for this position is expected to know the baking process and maintain a professional level of detail in finishing baked goods.
Apply Now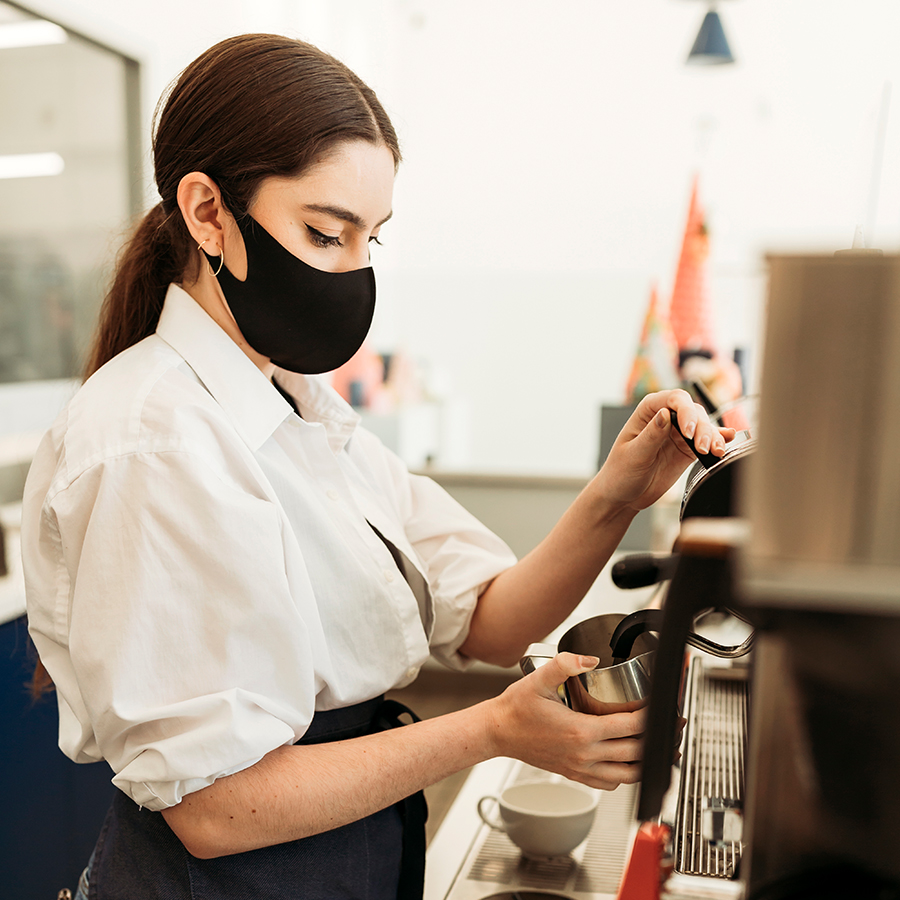 SALES ASSOCIATES / BARISTA
Need a place to contribute your overflowing passion for coffee, customer service, and bakery? Kayla's Cake is the right fit if you have a desire to join a bakery that is constantly reinventing itself with the newest trends while keeping its traditional beliefs that good, natural ingredients make the best desserts. Friendly, knowledgeable, and positive sales associates wanted.
Apply Now
Kayla's Cake is looking for passionate people like you! Please send us your information and we will contact you the next time we are hiring for any of the positions listed on this page. Thank You!