Our Story
MAKING THE PERFECT MACARON
When you're shopping for premium desserts, you want premium ingredients.
We have been carefully crafting pastries, cakes, and desserts in the Los Angeles area since 2008.
Over the years, we slowly grew as our friends, sisters, and neighbors joined us. Today, our bakery is run by a team of 13 hardworking moms and 25 local college students. We would not be where we are today without each one of them.
Inspired by seasonal and local ingredients, Kayla's Cake team combines classic techniques with both traditional and new ingredients to create a fresh take on familiar desserts. We're obsessed with using only the best and freshest ingredients as if we're baking for our own family and friends. For example, our egg whites come from freshly cracked eggs. That's four cases of fresh eggs cracked daily. We also make all our buttercream and ganache fillings from scratch, hand-mixing premium ingredients including 100% pure butter, European chocolates, French purées, and California's own top-quality almond flour, to achieve the perfect balance.
Together, our team has walked through the journey of life, worked tirelessly to achieve our dreams, and grown stronger every day. We would like to thank everyone who has been a part of making our dream come true: our customers, employees, partners, family & friends.
We hope you can taste our passion and love in every bite.
Love & gratitude, 
Kayla's Cake Team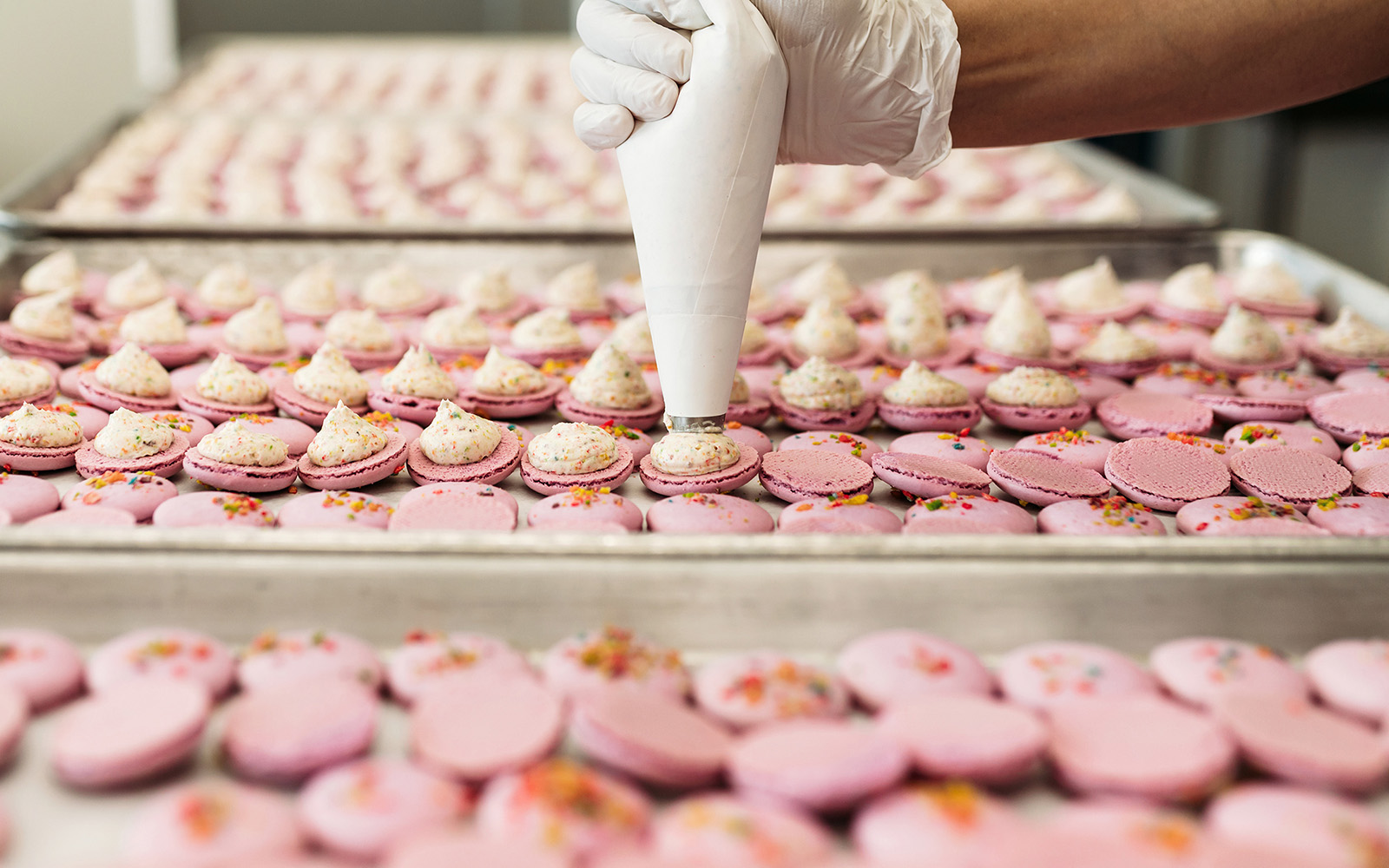 Community
MAKING A DIFFERENCE
We're an independent business and active members of our community. We're also sisters and mothers who know what it's like to juggle life and work.
That's why we do our best to provide jobs to local moms who need help supporting their families. We've grown from 3 to 13 moms in our kitchen, and along the way, we've become a little family of our own.
Together, we also volunteer at our local library and help raise funds for causes that are close to our hearts. We've partnered with the Haskett branch of the Anaheim Public Library since 2016 to help throw their Royal Celebration Kingdom Party. They invite kids from low-income neighborhoods to enjoy stories, songs, games, and more. We're here to help the kids channel their inner pastry artist by decorating their own beautiful macarons to take home.
Plus we partner with Downtown Disney and the Children's Hospital of Orange County (CHOC) to donate macarons to special guests at Taste of Downtown Disney and the CHOC Children's Gala. Both events raise much-needed money for education, research, and health care programs for children in need.  ♥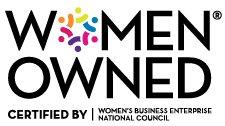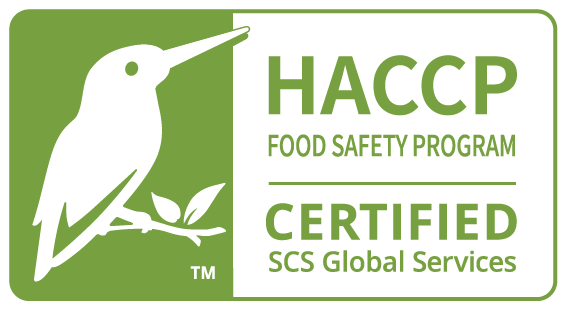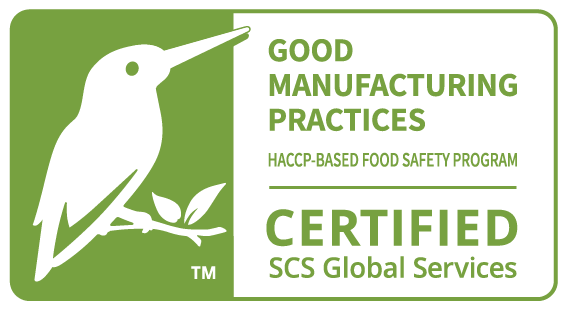 You can contact us by phone, email, social media or you can stop by and visit us at our main bakery located at:
1311 S. Gilbert St, Fullerton, CA 92833
Contact Us