Get Fresh Delivery Direct to Your Door
Love Macarons?
We do too.
And we love making macaron lovers like you happy. We're sisters on a mission to delight you and your taste buds, and we don't take shortcuts.
Find Us
Los Angeles Locations
Try special flavors and macaron ice cream sandwiches available only at our stores. Customize a box of 6 or 12 macarons to take home.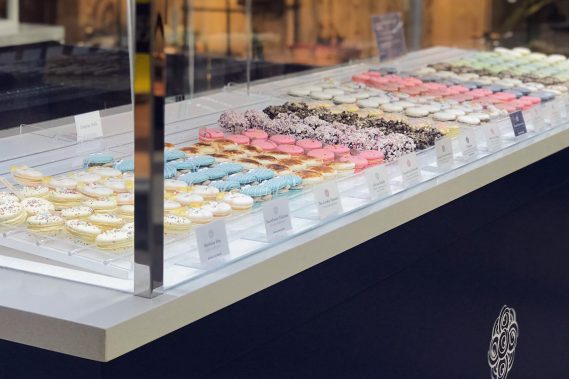 Savor a moment of pure bliss during your next shopping trip. Right next to Nordstrom on the lower level.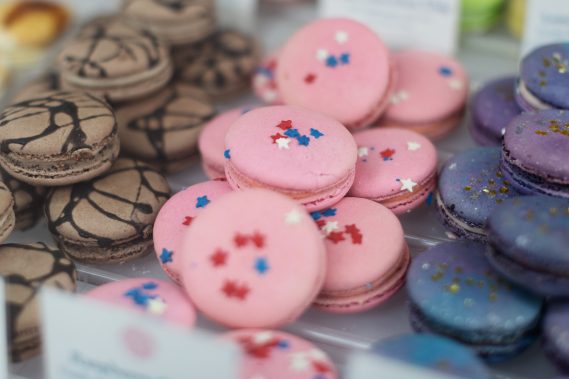 Enjoy a decadent dessert after dining at one of the world-class restaurants. In the Downtown Disney® District, between Naples Ristorante e Bar and the World of Disney® store.
SWEET!
Get occasional emails about new flavors, sales, events, and more.